Every year our family takes a trip to Yosemite. It's been a tradition of Mike's family for decades – generations even. It's one the girls and I absolutely look forward to. Last year our house plans were still in plan check and we had no idea when construction was going to start – or if we would ever get out of plan check. Funny how much can happen in only a year?
Before we left for Yosemite we set a few goals: plank and paint (#sofreakingsickofpainting) the ceiling in the kitchen/livingroom, build/install/paint balcony railing, take down the remaining scaffolding.
Planking the ceiling…Mike used my cute little 18 gauge finish nailer (I can't help but smile when I hold this little thing, it's so light weight and fun to use. I have a 16 gauge one but I'll admit – this one is my favorite) to nail the boards in place while I made the cuts.

We had to cut around all of the lights in the kitchen. The good thing is one of the lights never worked – even after re-wiring so we replaced all of them with retrofit LED cans.

The girls played on the scaffolding that we set up inside the house #parentsoftheyear.

Just before we finished the last few boards we had the girls draw and write their names on the ceiling.

Masking everything off was like a scene from Dexter:
So glad this wasn't one of Mike's elaborate plans to just take me out.
When we were done we had this wonderfulness to behold:

Of course we weren't done until 4 in the morning…and we both worked the next day. So I took the photo just now. Sorry for the blinding light and horrible exposure – I take photos with my iPhone because I don't care.
The boards were from Lowe's. I had to pre-order from the contractor's desk 35 packs because they don't carry enough in the store.  I added a lot for waste because one, these are pine and have a lot of knots and two they are pine and get pretty messed up from the milling and the shipping. In the end we returned about 6 or 7 packs and they were about $14 each. The final tally was under a $1/s.f.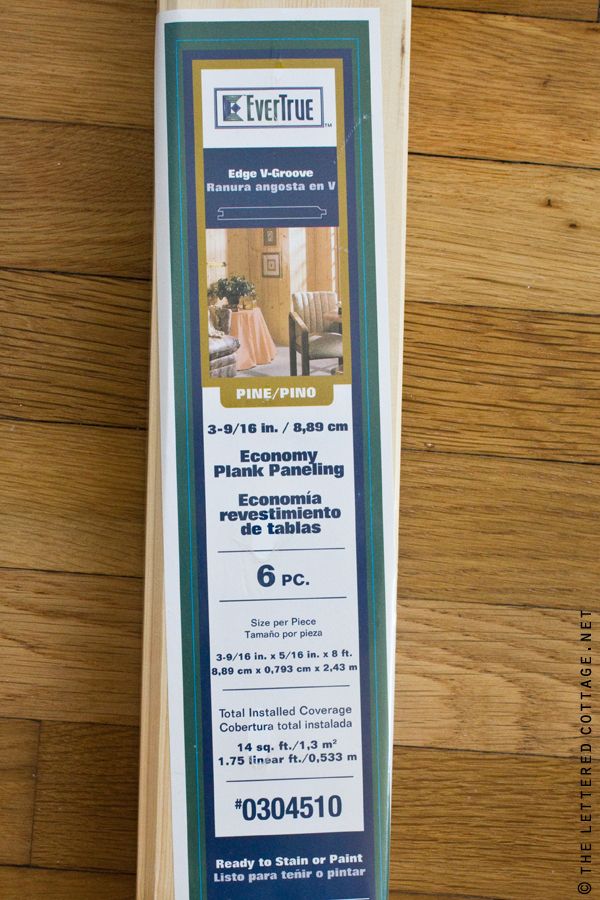 I also got the idea and the pic from The Lettered Cottage.
In my last blog this is what the outside of our house looked like.

A lot of people asked me what those posts were on Red's balcony. People thought we were going to build an awning or roof or something over it. Nope. We just didn't know where to cut them during our framing inspection. Then we were too busy to care and figured we would cut them when it was time to build the railing.

There's the railing just before Mike went to work and I got out my paint brush. Have I mentioned lately how sick I am of painting? When Mike came home from work this is what he came home to:

Here's how the entry is looking, all we need is a new doorbell:
Nice right? I still need to put some trim around those posts and make them look fancy (the two porch posts), but I can deal with this for awhile – maybe even through final.
Then after Yosemite and a 4 day camping trip to Campland by the Bay here is what we came home to:

The tile fairies people will be done sometime next week. I feel a little guilty that we had someone else do our tile. But not enough to do it myself. Floors and doors people. Floors and doors. Our next big hurdle will be the stairs. I am not looking forward to pulling out the micrometers, levels and squares to make these things ready for final. Maybe I'll procrastinate and build the vanities for our bathrooms instead…